Featured Services
Follow the links below to find samples of recent projects.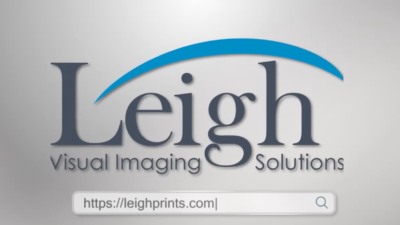 Leigh Visual Imaging Solutions has opened an online store! Leigh Prints is a fast and easy way to order products. Read More ...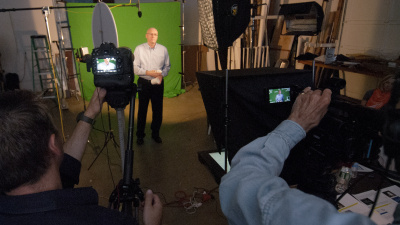 Video content on your website is an effective way to interact with clients and prospects. Check out our link to Read More ...
Need help creating web content? Wondering what content works best? Wondering what content isn't working correctly? Every brand has a Read More ...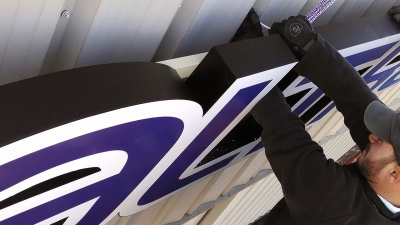 For 70 years you have experienced Leigh's Excellence in Photography. Now Experience Leigh Signs. In 2010, we celebrated our 65th year in Read More ...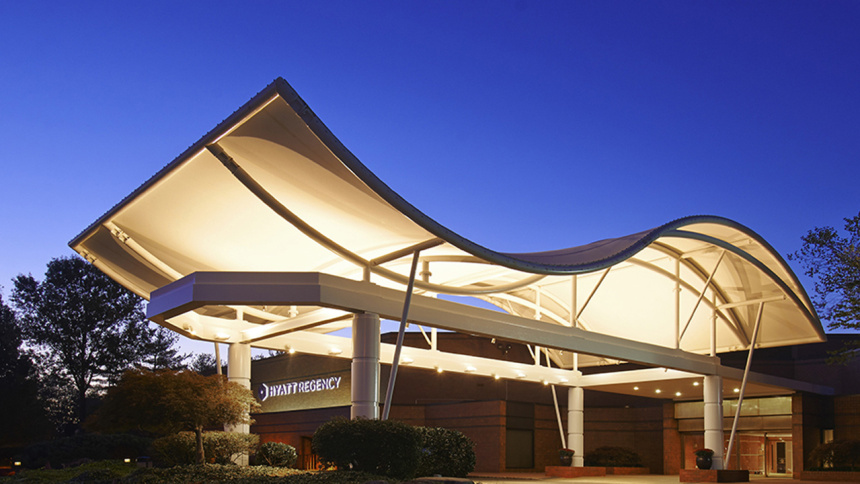 Leigh Visual Imaging has been offering the highest quality photography services in Central New Jersey for over 70 years. Our offices are conveniently located near major transportation routes, and feature over 2,000 square feet of studio space with overhead door access. Our photographers utilize the most current technology and techniques to ensure that expectations are realized.
Have a look through our galleries and get a preview of our extensive portfolio and call us to find out more!
---
Scroll Up